ARE YOU LOOKING FOR GOOD & AFFORDABLE DENTAL CARE BY FRIENDLY FAMILY DENTISTS ?
We combine the latest technology with the best people, and the most advanced techniques with the finest service and care. At Spring Orchid Dental – We Care More and Cost Less!
Enjoy your dental experience with our e-Services.
At Spring Orchid Dental, we strive to improve your experience everyday through great service and innovation. Our eAppointments, eForms and eSignature facilities now allow you to enjoy a premium contemporary customer experience utilising the latest technology.
Monday




Tuesday




Wednesday




Thursday




Friday




Saturday

9:00 AM – 5:00 PM




9:00 AM – 5:00 PM




9:00 AM – 6:00 PM




9:00 AM – 5:00 PM




9:00 AM – 3:00 PM




9:00 AM – 1:00 PM



OPENING HOURS TO SUIT YOU
We understand many people commute to work and have busy lives, so we'll help you fit your appointment into your busy schedule and will always ensure a minimum waiting time for appointments. If you can not make it to see us during typical opening hours, talk to us and we will find a more flexible opening time to best suit you
At Spring Orchid Dental, our pride is in making life easier and more convenient for our patients. For your convenience we have a Patient Medical History eForms facility which covers all the important things we need to know about you.
With our Patient Medical History eForms, you can fill it out either in the practice on a tablet or at home online. Our eForms is responsive so you can also fill it out on your smartphone on the train or on the bus.
TELEPHONE 08 6155 0889
If your dental emergency occurs within office hours, contact us to ensure prompt management of your concern.
Our friendly dentists are able to assist with emergency dental care and we'll do everything we can to see you as soon as possible.  We help you to get relief from pain due to any dental emergencies by providing you well deserved care and preventing it from worsening.
After Hours Dental Emergencies
0468-791-668
For after hours emergency treatment, we will endeavour to accomplish pain relief and provide advice as soon as possible. In extreme cases, especially severe facial swelling, management by a hospital emergency department may be required.
Please familiarize yourself with the appointment policies and procedures at Spring Orchid Dental.
PROMOTIONS & REWARDS
We are grateful to our patients who help us grow as a progressive, patient centred, state-of-the-art dental practice. We value our patients' loyalty and want to show our appreciation. Our rewards programs are developed to keep our patients smiling.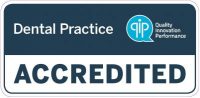 What Our QIP Accreditation Means for You
If you've been looking for a dentist, it can be overwhelming to decide what dental practice to choose. You want dentists with considerable experience and who offer a range of services. Also, you want to make sure that you and your family will be in good hands— that you'll be safe and secure. Our Quality Innovation Performance (QIP) accreditation provides patients with that assurance.
ABOUT US
WELCOME TO SPRING ORCHID
Patient comfort with professional, state-of-the-art services at affordable fees are factors that set Spring Orchid apart. 
Our experienced dentists, state-of-the-art equipment, and international standard practice are here to give you a remarkable smile.
Our friendly and respectful staff, complimentary refreshments and free oral hygiene packs will also ensure an enjoyable visit to the dentist!
Thank you for allowing us to take care of your dental needs. At all times during your visit, we will care for you and your family with genuine kindness, empathy, personal attention, and dental excellence.
OUR MISSION
Promote and integrate Affordable Quality Care for our wonderful community through the creation of the highest quality, cost effective, sustainable oral health care services for everyone.
OUR VISION
To enhance Affordable Quality Care and access for all in our community.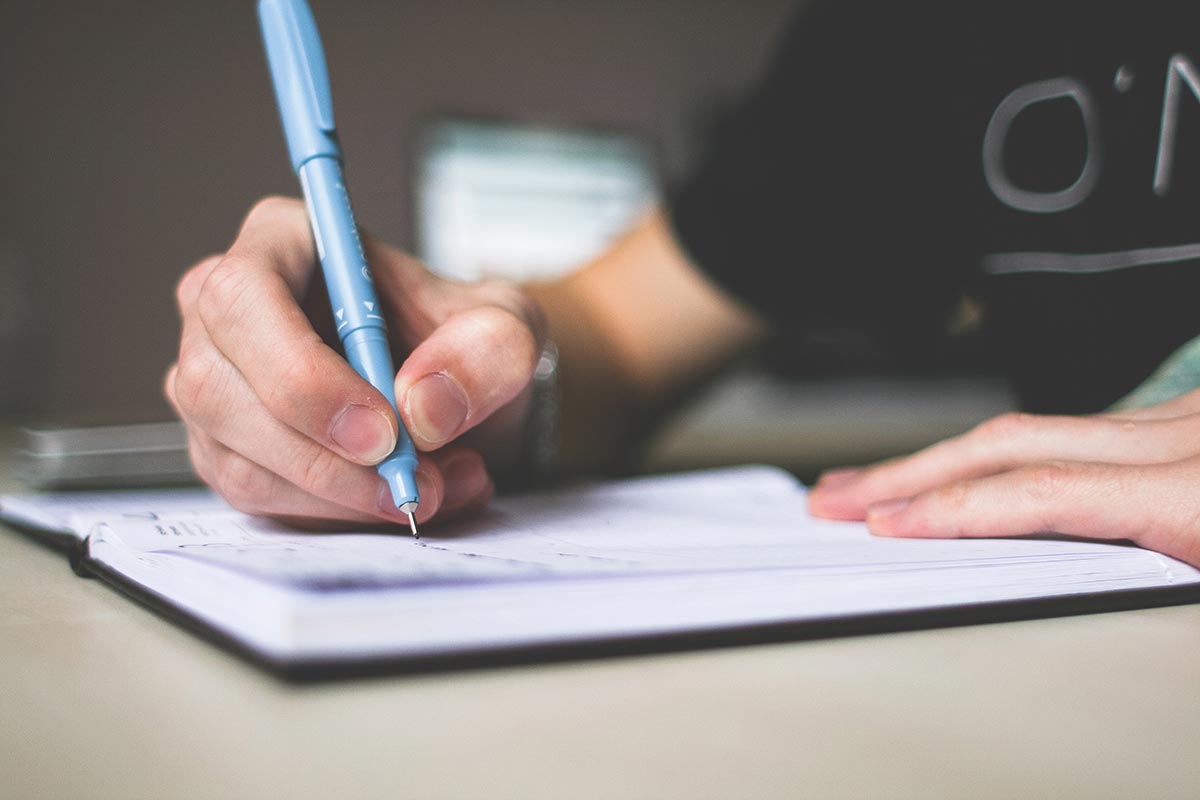 In addition to our own website, there are other sites on the Internet that provide interesting and helpful dental information.
Because we are committed to improving the oral healthcare knowledge of our patients, we are providing the following selection of links to other sites you might find interesting and informative. We have grouped some of the links into various categories to provide quick access to the topics of greatest interest to you.
If you have a suggestion for a new link, please send us an email, as we are always looking for good resources to pass along to our valued patients and visitors to our website. We hope you find these sites helpful!
The following links provide some good general information on dentistry.
ACADEMY OF GENERAL DENTISTRY
Website address: http://www.knowyourteeth.com/
The AGD's consumer information site "Know Your Teeth" provides information on more than 50 oral dental health topics.
AUSTRALIAN DENTAL ASSOCIATION
Website address: http://www.ada.org.au/
Provides information for the general public including dental care articles, dental insurance information, and information for students interested in dentistry.
FLOSS.COM
Website address: http://www.floss.com/
Contains a wide variety of dental health information, including articles on women's dental health issues, child dental care information, halitosis (bad breath) section, and new dental product information.
ORAL HEALTH CARE & PRODUCTS
Links to sites providing helpful information on oral health and home care products patients can use to maintain optimum oral health.
COLGATE
Website address: http://www.colgate.com/
Trusted resource for dental health information and oral care products.
CREST
Website address: http://www.crest.com/
One of the world's most trusted brands in dental products.
SONICARE
Website address: http://www.sonicare.com/
Learn how the Sonicare toothbrush creates an indescribable clean feeling, the benefits you can expect, and even take a factory tour.
EXPERIENCE THE DIFFERENCE
We encourage you to contact us with any questions or comments you may have. Please call our office or use the quick contact form and we will respond as soon as possible.
Business Hours
| | |
| --- | --- |
| Mon: | 8:30 AM – 5:00 PM |
| Tue: | 8:30 AM – 5:00 PM |
| Wed: | 9:00 AM – 6:00 PM |
| Thu: | 9:00 AM – 3:00 PM |
| Fri: | 9:00 AM – 3:00 PM |
| Sat: | 8:30 AM – 1:00 PM |
| Sun: | 9:30 AM – 5:00 PM |