MEET OUR DENTISTS
All our friendly family dentists are professionally trained and are proud members of the Australian Dental Association (ADA) and Australian Health Practitioner Regulation Agency (AHPRA)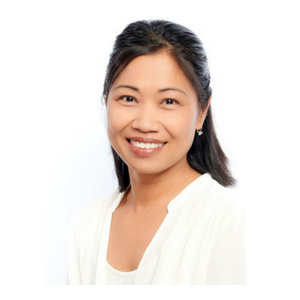 DR. SARA NGUYEN – DENTIST B. D. SC (UWA)
Dr Sara Nguyen completed her degree (BDSc) from the University of Western Australia in 1998. She is an experienced and gentle dentist dedicated to providing the highest quality of care in a relaxed and friendly environment. She enjoys all facets of general dentistry with special interest in cosmetic dentistry, prevention and being minimally invasive.
Continuing professional development is a passion for her. She frequently attends conferences and hands-on courses both nationally and internationally to ensure she keeps up to date with the latest advancements in dentistry.
She is a member of the Australian Dental Association.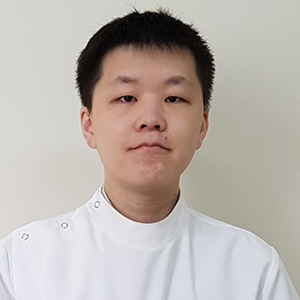 DR. REAGAN LEUNG – DENTIST B. D. SC (UWA)
Dr Reagan Leung completed his BDSc degree from the University of Western Australia in 2016 and has been practicing ever since.
He is a good listener and a perfectionist, and takes great pride in always working to a high standard. Always keen to improve his skills and knowledge, he frequently takes time to attend lectures and seminars for continued professional development.
When not working, Reagan enjoys spending his time reading, drawing and playing tabletop games.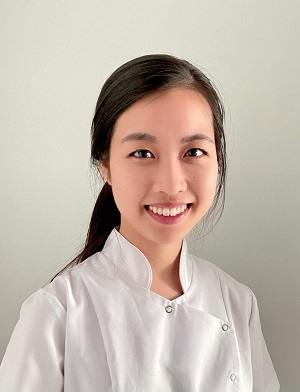 DR. YLAN PHAM – DENTIST DMD (UWA)
Dr Ylan Pham graduated from UWA with her Bachelor of Science (Pathology and Psychology) and Doctor of Dental Medicine degrees.
She is passionate about providing the best possible quality of dental care to all her patients and takes great pride in looking after the smiles of all members of the family. She is very patient and understanding, taking the time to build trust and confidence in anxious patients to make their visit to the dentist as stress-free as possible.
Dr Ylan is a food-enthusiast, and when not working, she is usually planning her next food adventure overseas!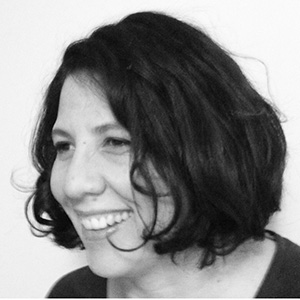 Dr. Millicent Taylor
Dentist
(Currently Unavailable)
DR. MILLICENT TAYLOR – DENTIST B.CHD., GRADCERTHPE, MSC., FRACDS
Dr Millicent Taylor graduated in 1995 and is an experienced, gentle and friendly clinician. She enjoys all aspects of dentistry with a special interest in biomimetic dentistry.
She has a strong commitment to continuing education to improve skills and knowledge to enable her to provide a diverse range of treatment options to patients. In addition to her degree in Dentistry, She obtained, amongst others, a Masters degree in New York, USA as well as a Fellowship with the Royal Australasian College of Dental Surgeons.
She was a Clinical Tutor and Associate Professor in Clinical Dentistry at the Oral Health Centre of the Western Australia and the School of Dentistry of the University of Western Australia and won an Excellence in Teaching Award for her commitment in training future dentists in Western Australia.
She is a member of the Australian Dental Association and is a current Fellow of the Royal Australasian College of Dental Surgeons.