Phục vụ bạn và gia đình
Trong những năm qua, việc tiếp nhận và lắng nghe những câu chuyện từ bệnh nhân, gia đình và người chăm sóc họ cho chúng tôi những phản hồi có giá trị về chất lượng chăm sóc của mình.
Chúng tôi muốn cảm ơn các bệnh nhân tuyệt vời đã cho mình phục vụ chăm sóc cho họ. Chúng tôi hy vọng bạn cũng sẽ như vậy …
Vậy bệnh nhân của chúng tôi đã nói gì ?
Thank you – from Kent Paul Alojado
High-end facility, great service. Highly-recommended.
Thank you – from Rachel Poynter
Thank you very much! Solved my problem – had an urgent issue and was able to come in on short notice and had my teeth fixed. Great service too. Highly recommended.
Very professional dental clinic with helpful and friendly staff, and the most up-to-date technology. Conveniently located and plenty of parking available. My new go-to dental clinic!
Professional, friendly and clean. Highly recommend!
The best place to be for your dental care. Very helpful, friendly, state of the art tools and equipment. Will come back again for sure!
Thank you – from B. Massey 2016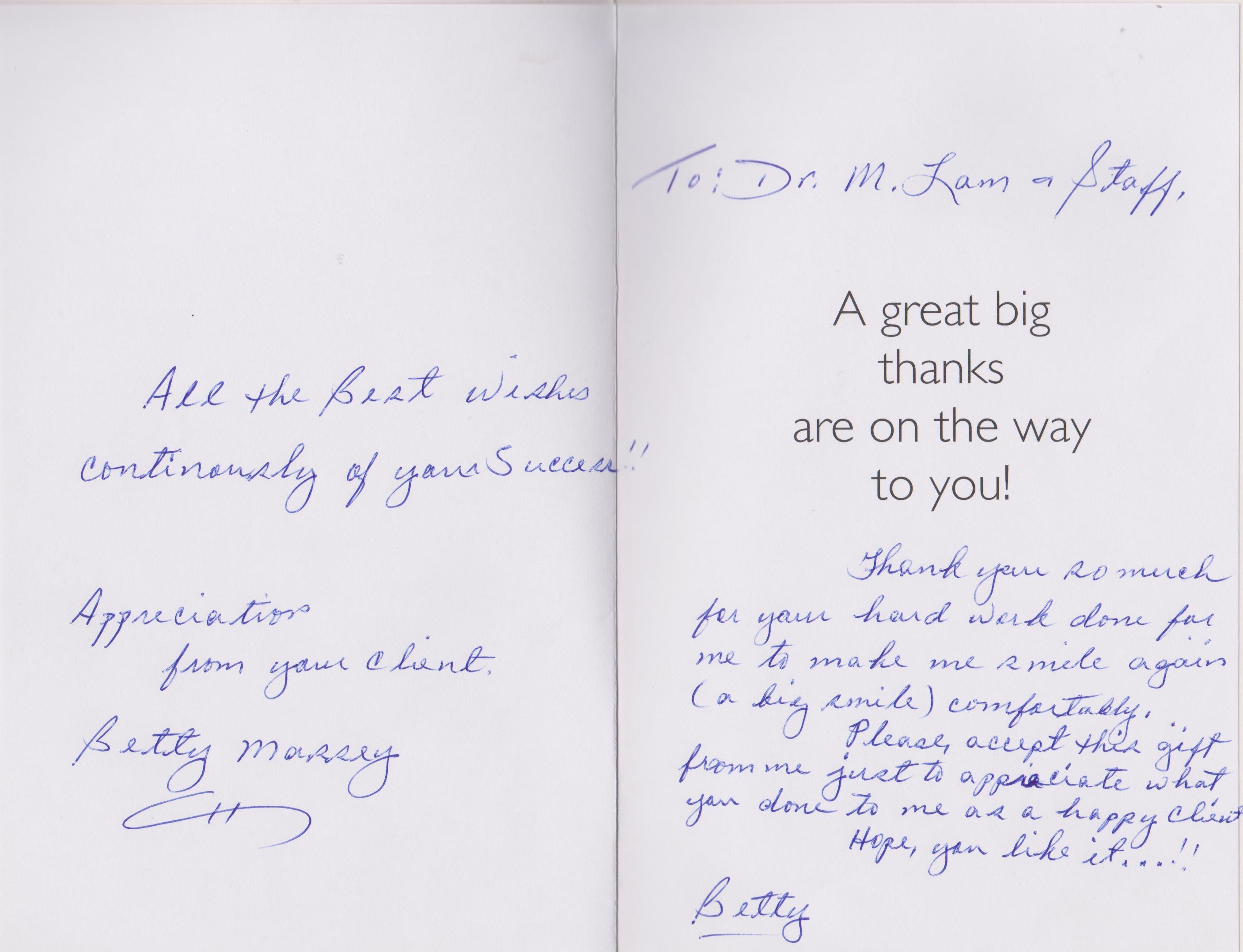 Thank you – from B. Jarvey 2015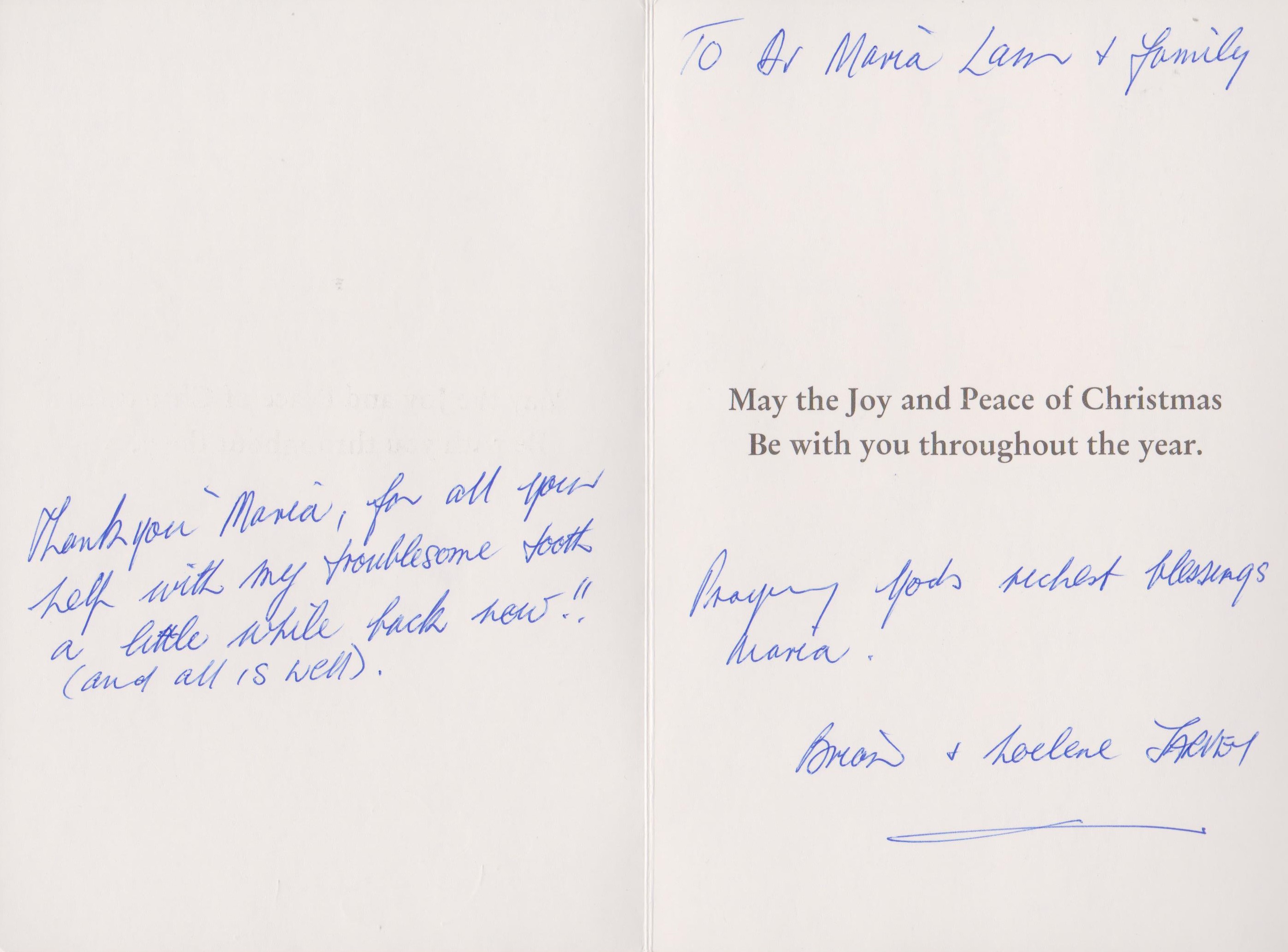 Thank you – from L. Clifford 2013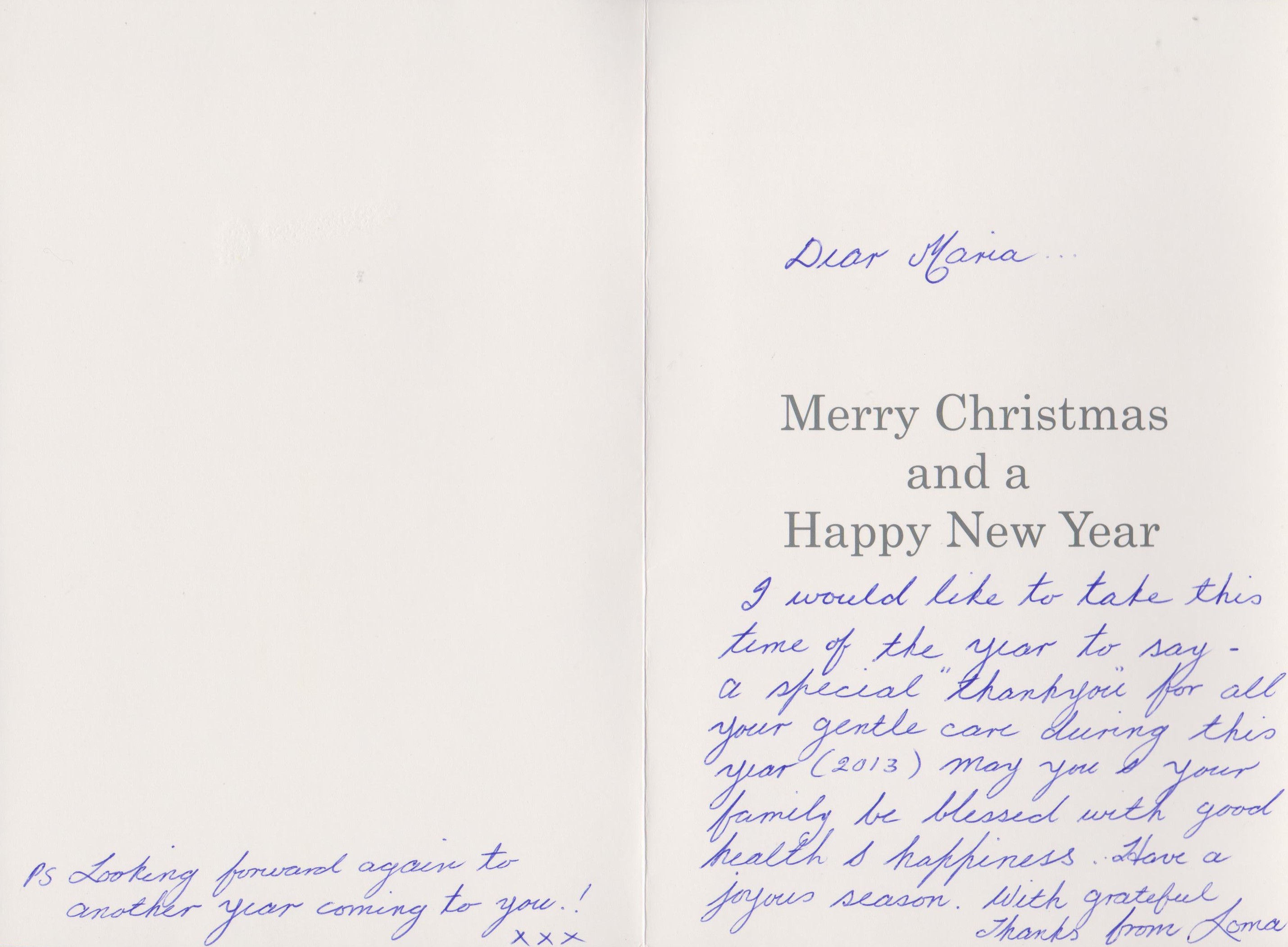 Thank you – from L. Clifford 2012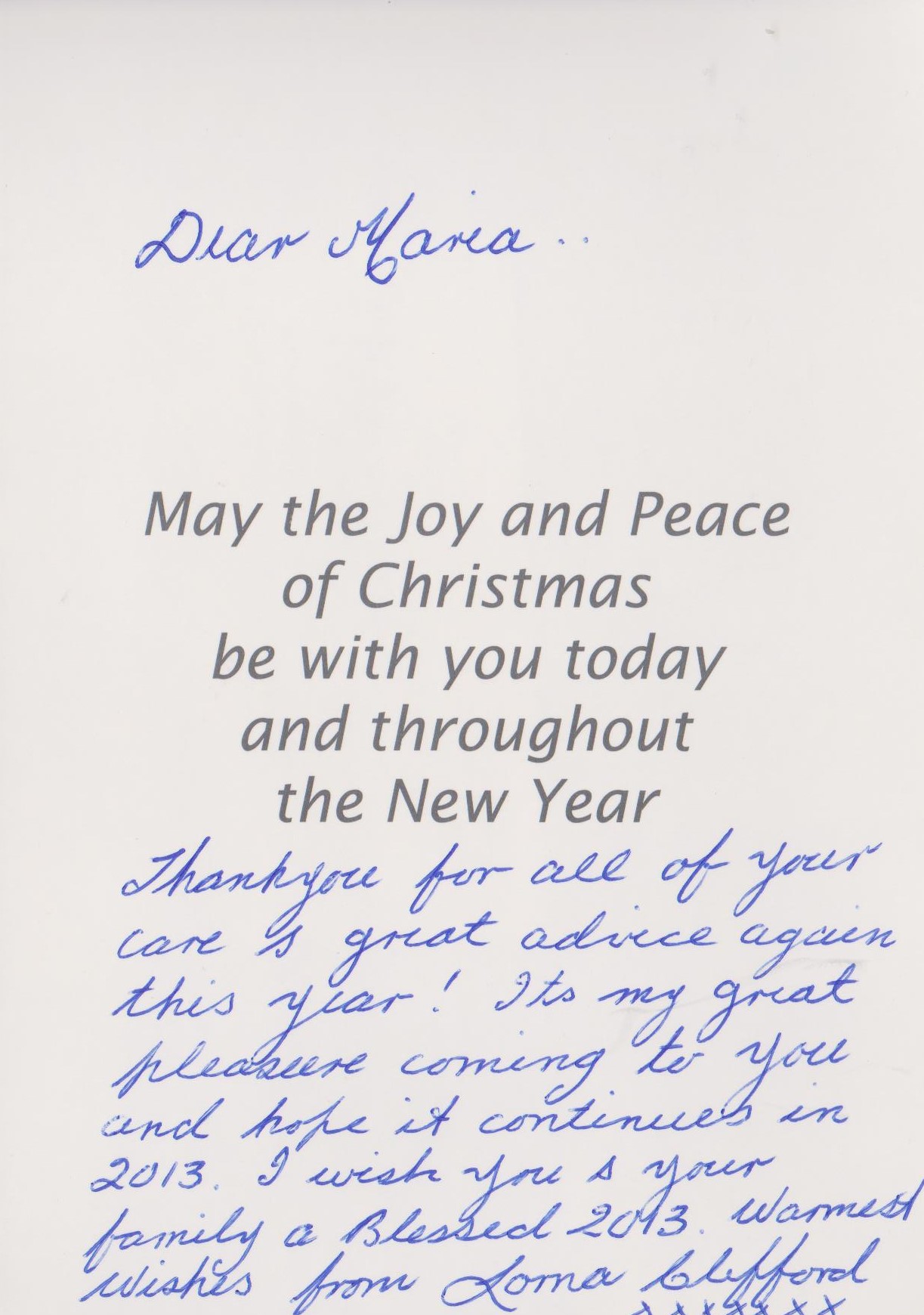 Thank you – from L. Mitchell 09/11/2011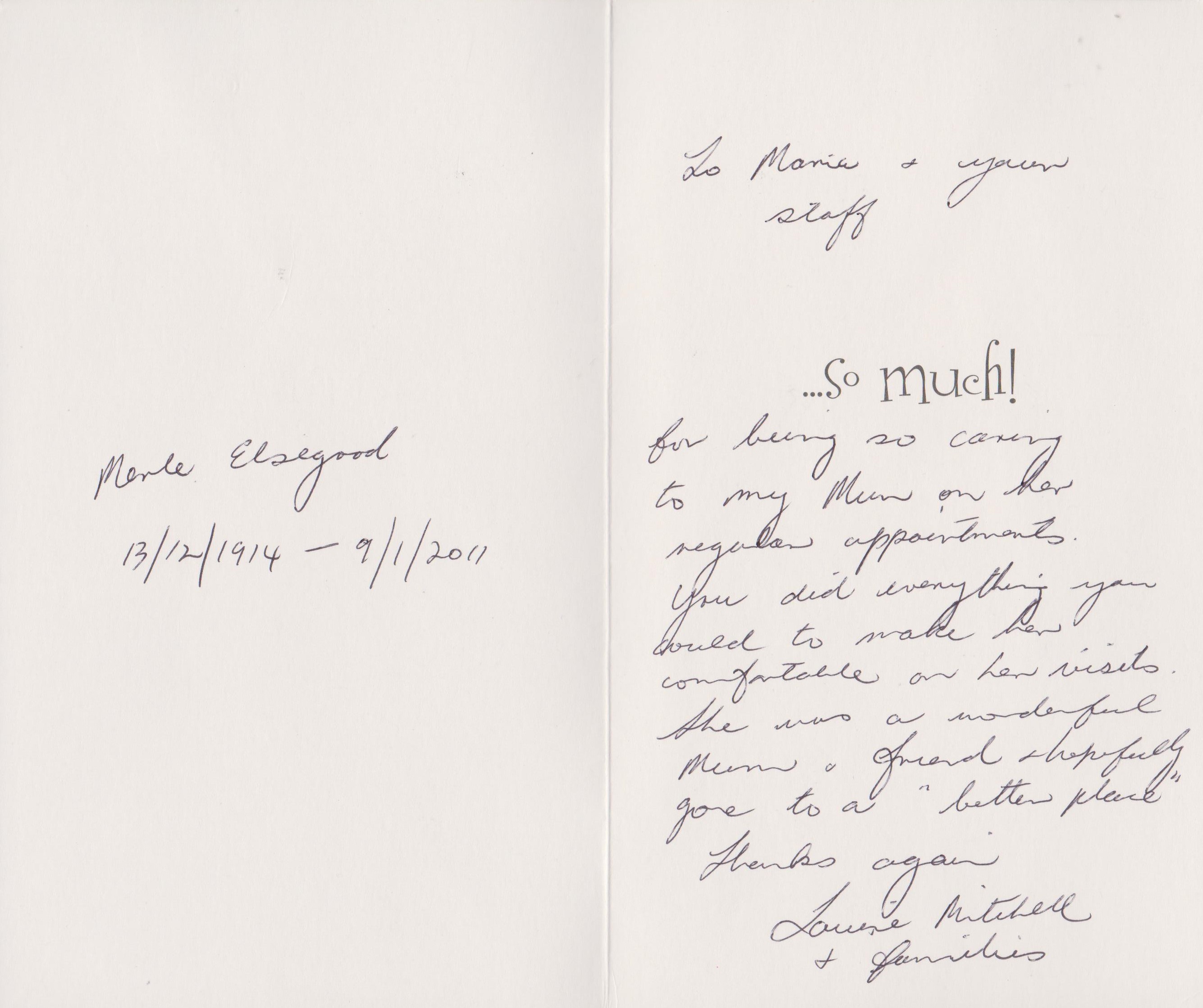 Thank you – from L. Clifford 2011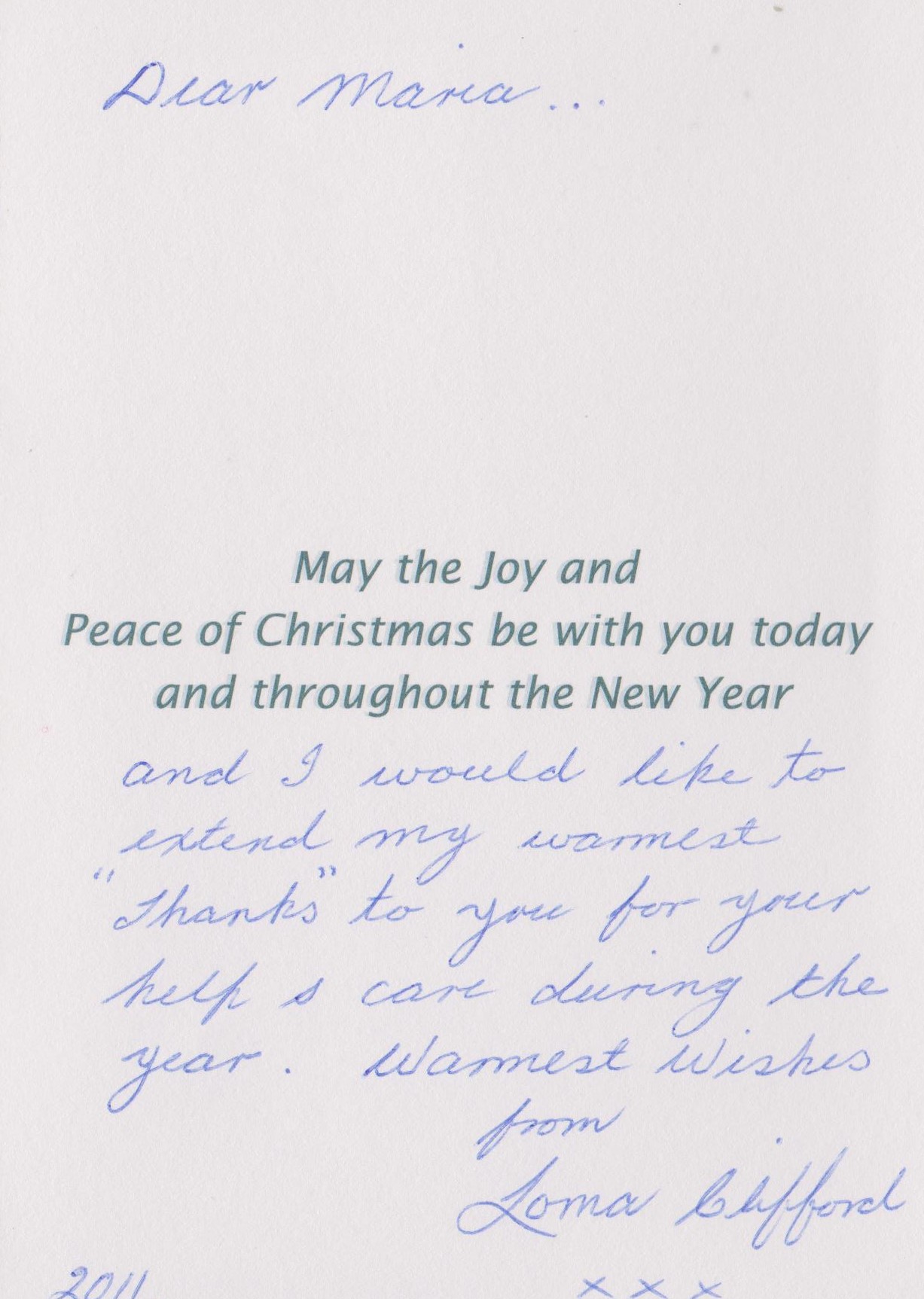 Thank you – from Wanda 2009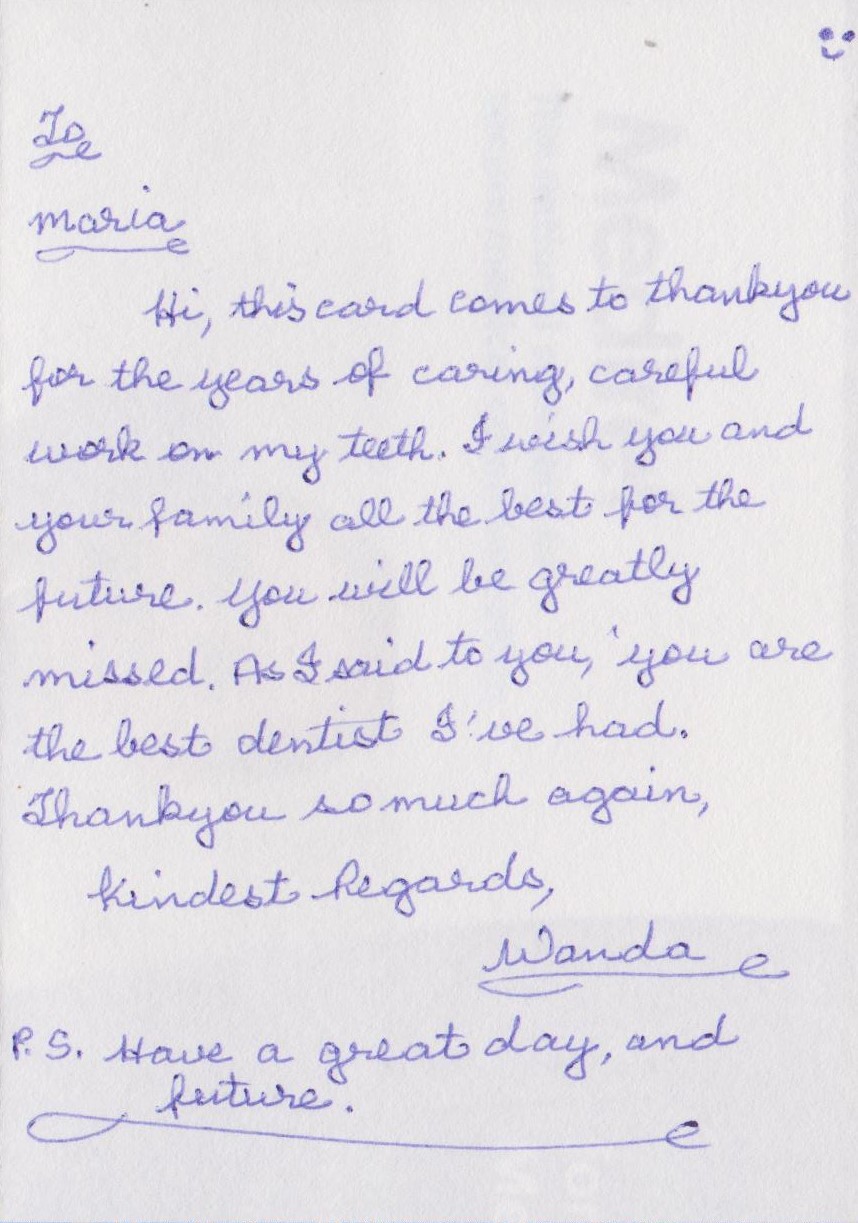 Thank you – from Neville & Wanda 2009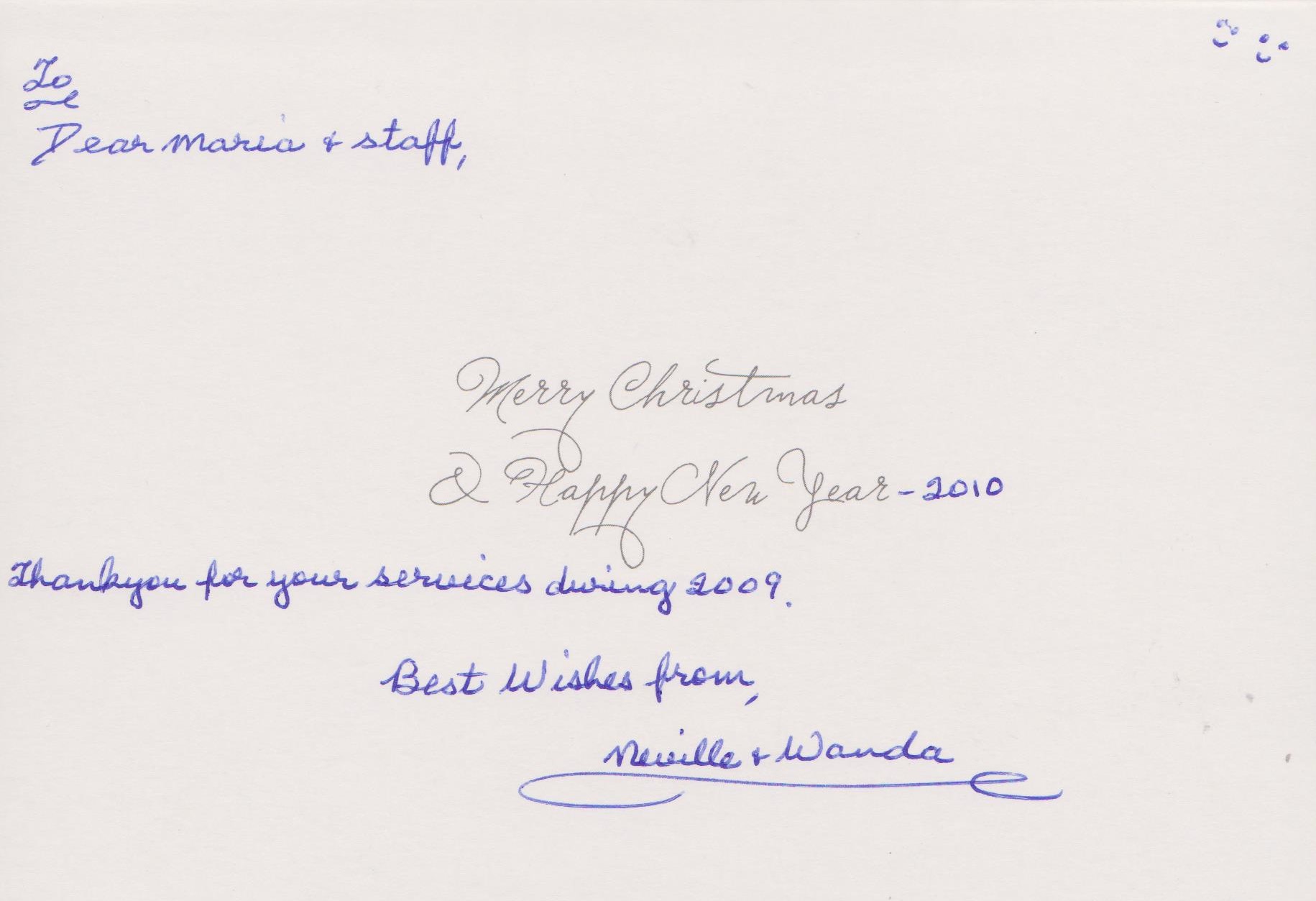 Thank you – from Wanda 2008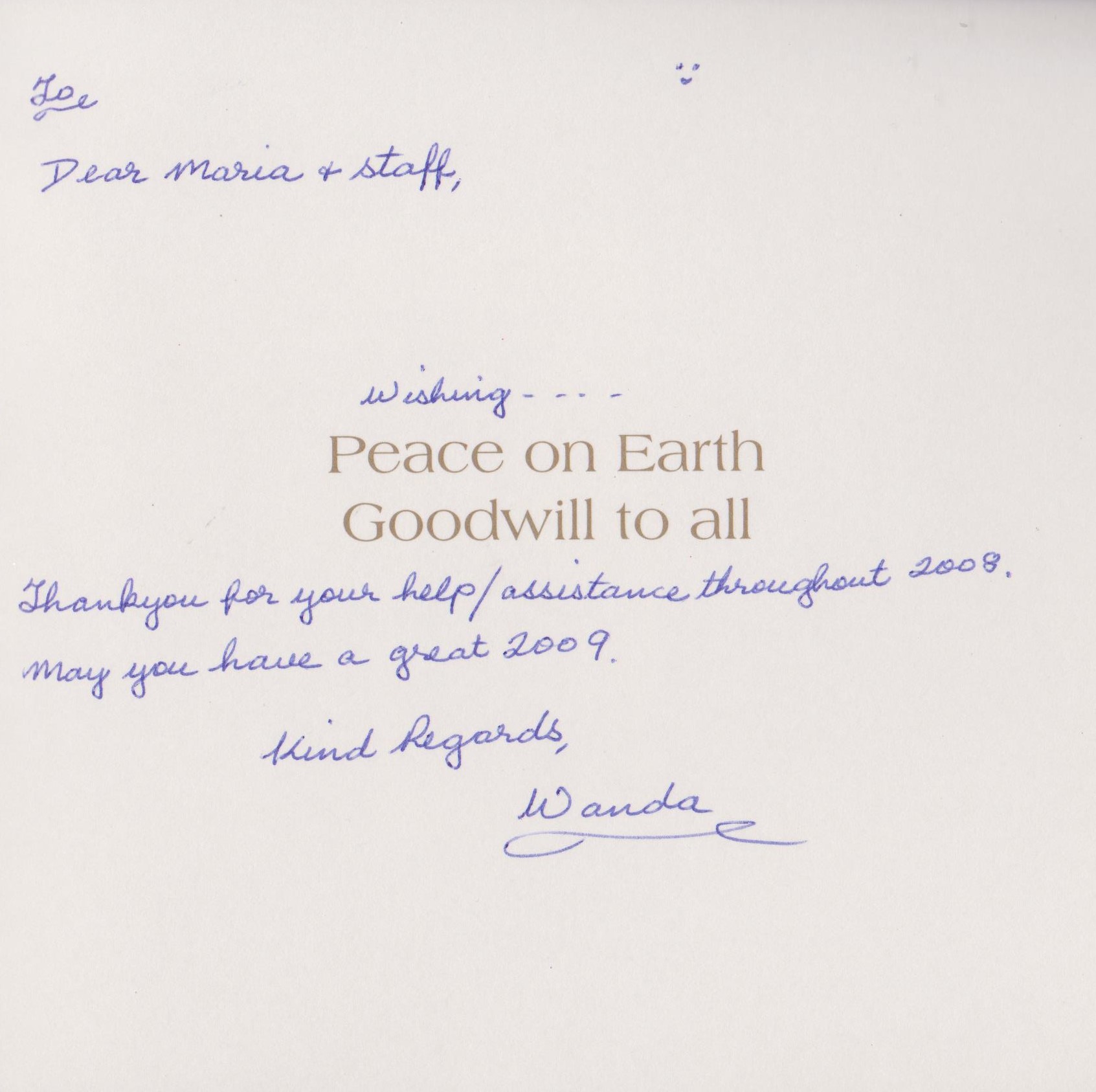 Thank you – from C. Tapley 2004
Thank you – from V. Crean 1998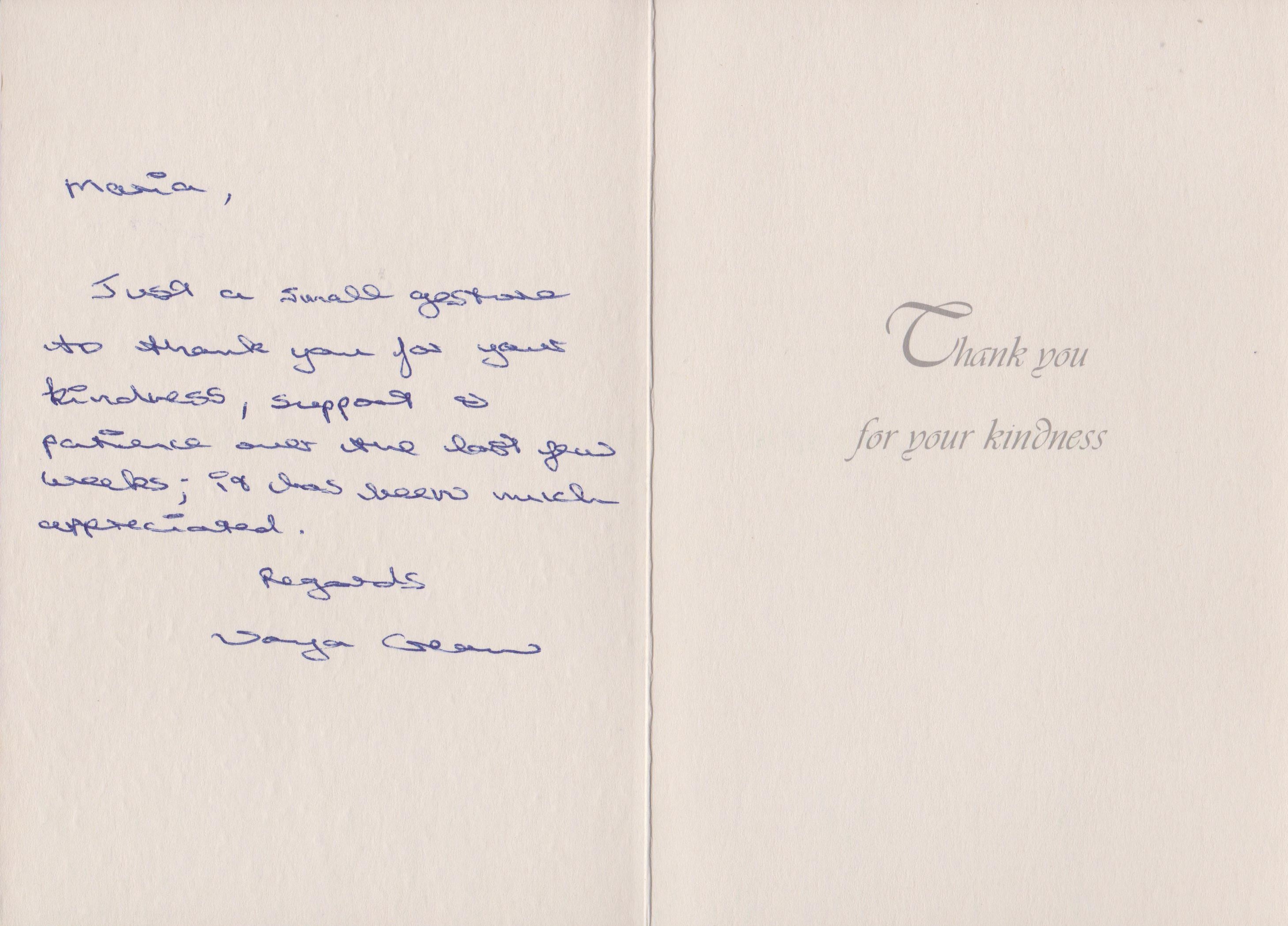 Thank you – from R. Fitzpatrick 25/10/1997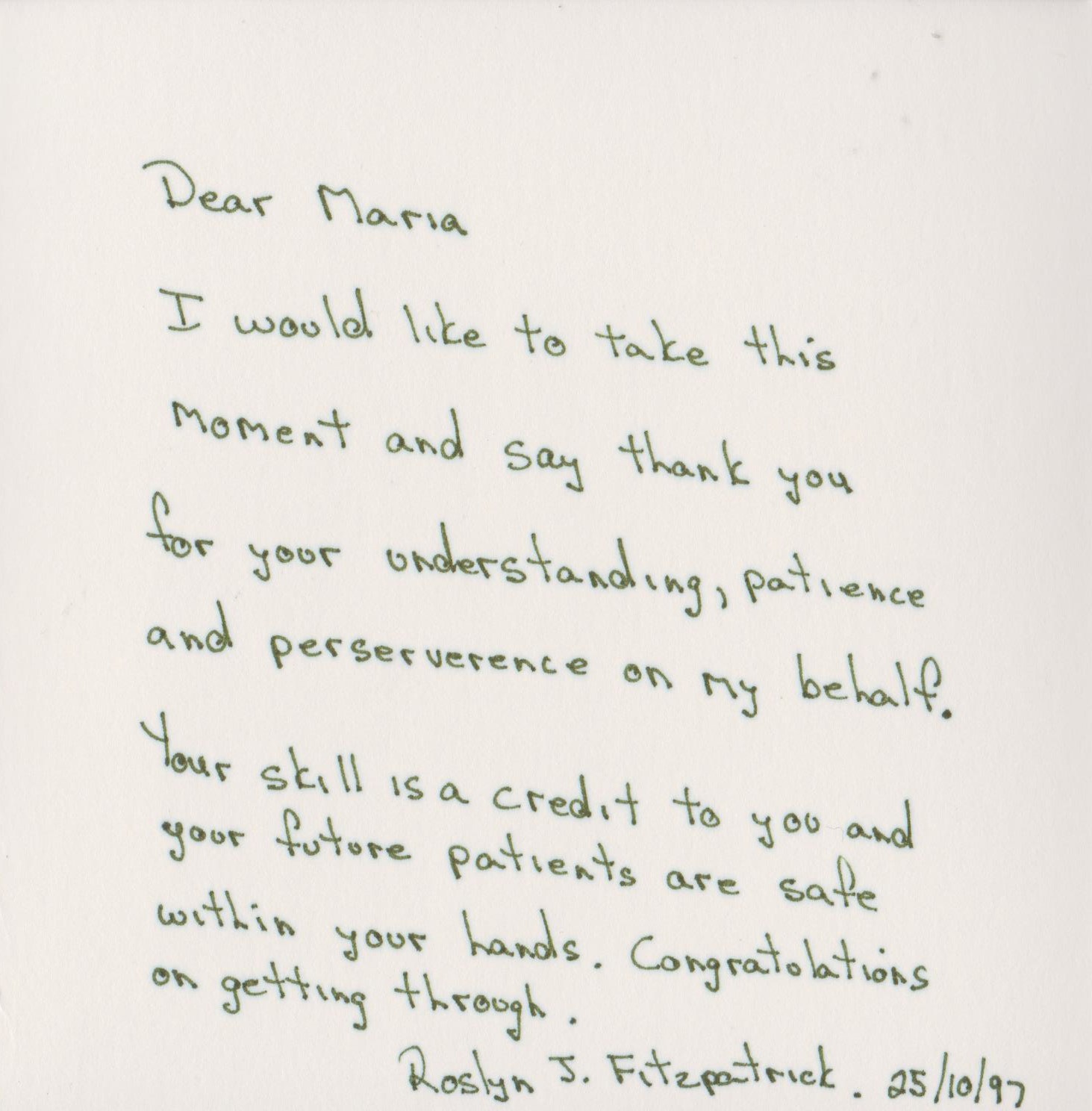 Thank you – from B. Hendroff 12/9/1996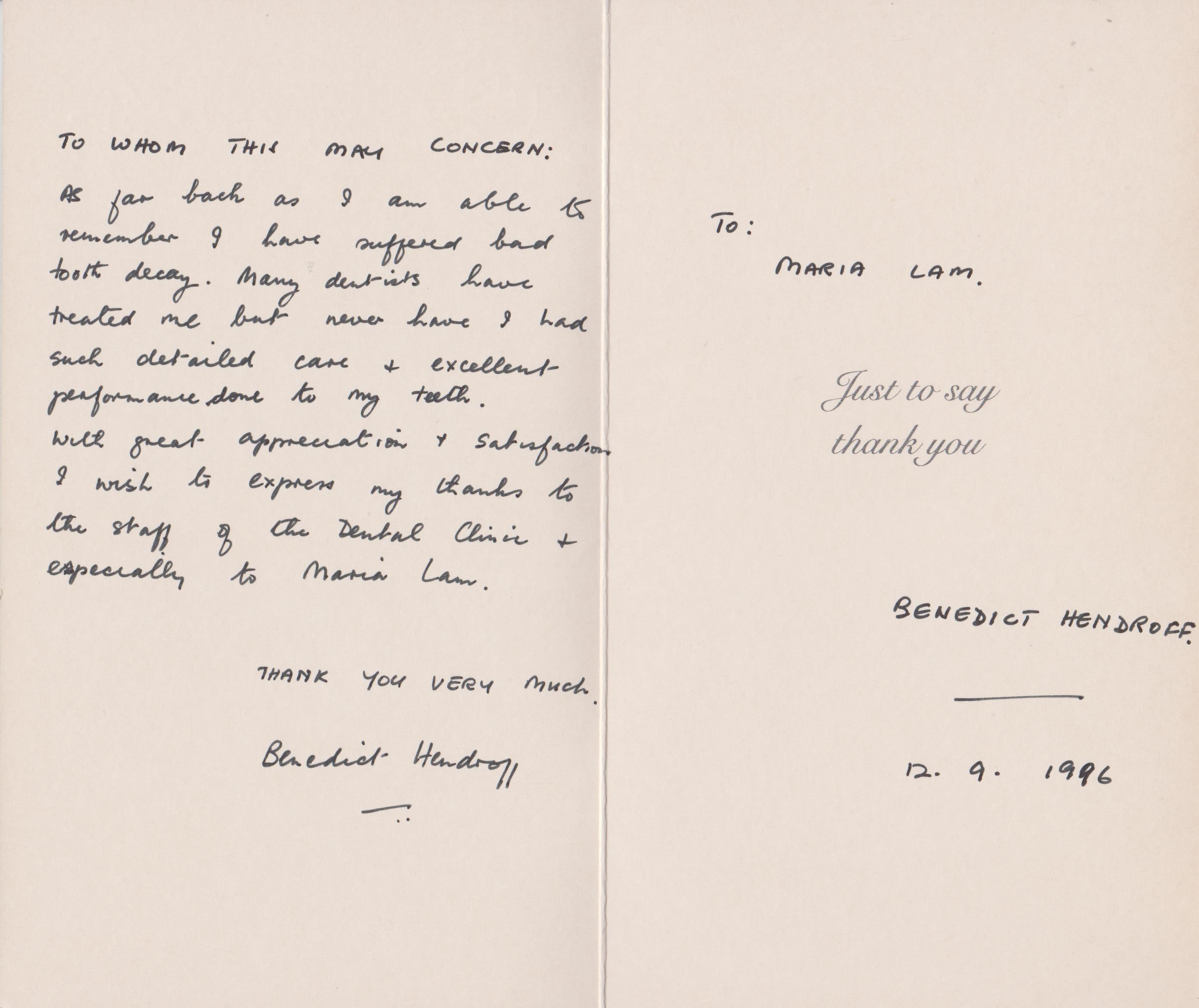 Thank you – from B. Anderson – 12/11/1996