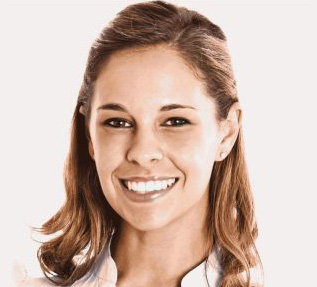 GREETINGS BY OUR FRIENDLY STAFF
From the time you enter our comfortable and inviting waiting room, it is our goal to make you feel as relaxed and comfortable as possible,
Our friendly Front Office Staff will welcome you with a warm smile and invite to show you through the facilities.
RECEPTION
We understand how uneasy some patients can feel about their dental visits and we know that we can make a difference by providing a relaxing and positive experience.
Many of our new patients find their first appointment at Spring Orchid Dental to be very different to other dental experiences.
Our modern facilities include all the convenient amenities from air conditioned and comfortable waiting room to easy access disable and ambulant toilets.
Comfortable Lounge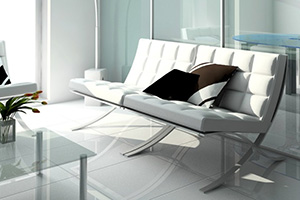 Toy Area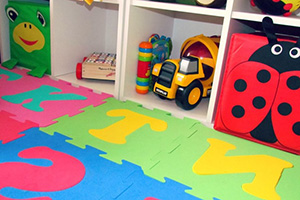 Baby Change Station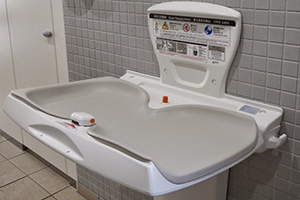 Disable Toilet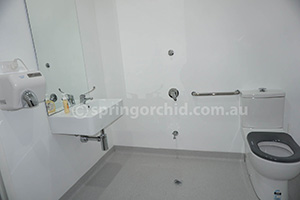 Children's toys, books in the waiting room and change table in the accessible toilet are also available for your convenience.
We will invite you to complete your medical and dental history eForm in the comfort of our patient lounge. We will be present to provide assistance to any query you may have in the filling of your eForm.

You can use our comfortable waiting lounge with free wifi to connect to the internet if you wish to be online during the visit.
Dental Education TV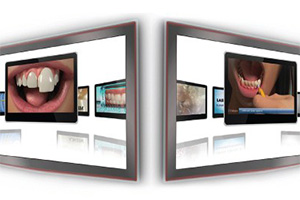 Magazines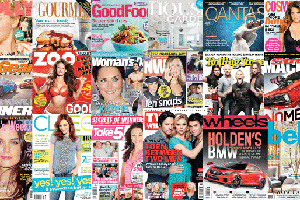 Newspaper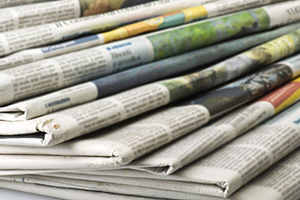 Refreshments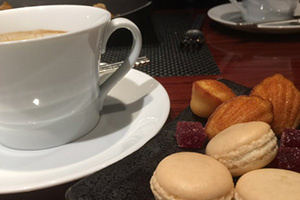 You enjoy our Dental Education TV, a newspaper or the latest magazines catering for a range of interests with a great cup of complimentary tea or coffee specially prepared by us.
Music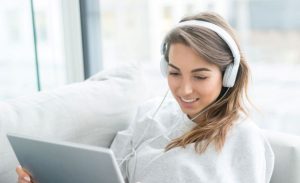 You will also be given a wide choice of music to listen to during your appointment with individual iPods and headphones to help you relax during your appointment.
We also have iPads to entertain and serve patients of all ages.
Your comfort is also very important to us, on site sedation is also available for those who may experience dental anxiety and wish to alleviate it during their visits.
To our team of professionals your personal comfort and care is as important as your dental health. Our entire team is dedicated to providing you with affordable, excellent, personalized care and service to make your visits as comfortable and pleasant as possible. These are all part of the Spring Orchid Difference.