BOOK AN APPOINTMENT ONLINE
For an enhanced dental visit experience you can now book your appointments online 24/7, fill out your patient registration forms at home and then sign off on your treatment plans electronically in our practice.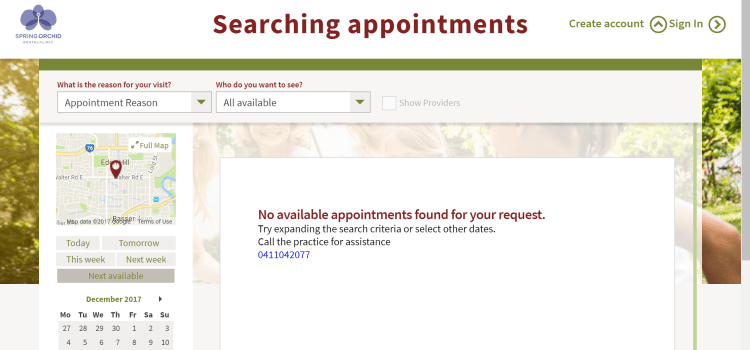 AS PART OF YOUR BOOKING
Enjoy your dental experience with our e-Services.
At Spring Orchid Dental, we strive to improve your experience everyday through great service and innovation. Our eAppoinments, eForms and eSignature facilities now allow you to enjoy a premium contemporary customer experience utilising the latest technology.
eForms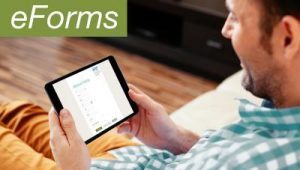 At Spring Orchid Dental, our pride is in making life easier and more convenient for our patients.
For your convenience we have a Patient Medical History eForms facility which covers all the important things we need to know about you.
Please take the time to answer the questions truthfully and as completely as possible. This way we are able to provide the best dental treatment plan for you on how to treat you effectively and efficiently during your visit.
With our Patient Medical History eForms, We can just email you the URL of the form and you can fill it out either in the practice on a tablet or at home online. Our eForms is responsive so you can also fill it out on your smart phone on the train or on the bus.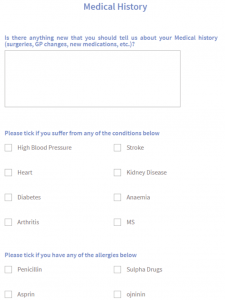 Help us keep your patient details up to date – our eForms are now easily accessible to you at home or when you come in to visit us.
It's important to have your patient records up to date. Our eForms makes that process easier by providing you the opportunity to update records at your convenience 24/7. In the surgery, you can now update your information on a tablet in our practice waiting room. Your updates are mapped back to our patients record automatically with no possibility of errors.
Here at Spring Orchid Dental we understand that the information you are providing for us is sensitive. It is our duty to ensure you that all your information will be treated with the up-most care and professional confidentiality whether it is submitted online or in person.