Dental Care for the Insured and Uninsured
Relax, you're at Spring Orchid Dental!
While we all know of the importance of keeping our mouths healthy and free of disease, the very high cost of dentistry relative to average earnings today has resulted in patients living with pain or deferring essential dental treatment. For many of us, dental care has become a luxury rather than a necessity.
At Spring Orchid Dental, we are advocates of high quality dentistry for everyone in the community, our aim is to provide you and your family with access to the same high quality dentistry we would want for ourselves at an affordable price without compromising on quality, service, materials and equipment.
As a patient-centric practice putting your needs and wishes above all else whilst being committed to treating you with respect, empathy and compassion, Spring Orchid Dental is a caring and innovative dental practice with a professional dental team passionate about providing an exceptional standard of care across a broad range of dental services from general dentistry to crowns, dentures and cosmetic dentistry at affordable prices without compromise.
Affordable low fees
One of the goals at Spring Orchid Dental is to try to set our fees as reasonably as possible to allow our patients to afford their much needed treatment. To that extent we are always typically below local average prices.
Affordable treatment through strategic planning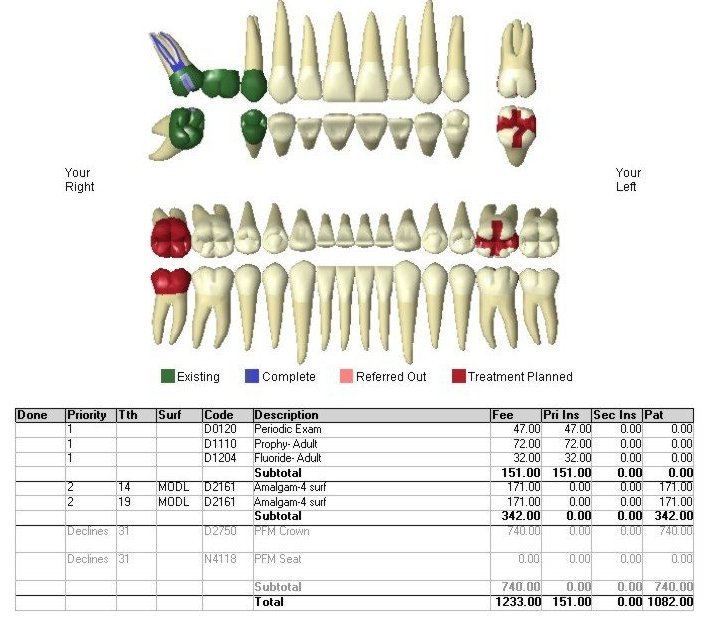 Our priority is to listen to your concerns about your dental needs and discuss with you so that you are well informed of the pros and cons involved in any procedure, a decision by you with a clear understanding of what's required of a particular procedure, how much it costs or any possible extra costs involved before making any treatment. We also advice on priority treatment and spending base on your concerns, in view of the overall interest of your dental health and well-being.
All of our treatment plans are tailored to each individual patient's circumstances, so you'll always receive exactly what you need when you visit our practice. Whether it's a basic filling, or a full smile makeover, we'll talk you through each part of the process, so you'll be fully informed when it comes to making decisions about your care.
We also provide great incentives for new and existing patients, as well as personal and corporate dental plans for individuals and families as well as regular promotions on many of the services to make dental care accessible to the community.